Hi Happy day from Yen Universe.
We are pleased to inform you that our company had done 3 CSR talk recently.
We had done CSR at UTAR PJ,SJK © Yik Chiao, Bukit Pelanduk Seremban and Tan Sri F'ng Ah Seng Charity Talk.
Kindly find the image as per below for your reference.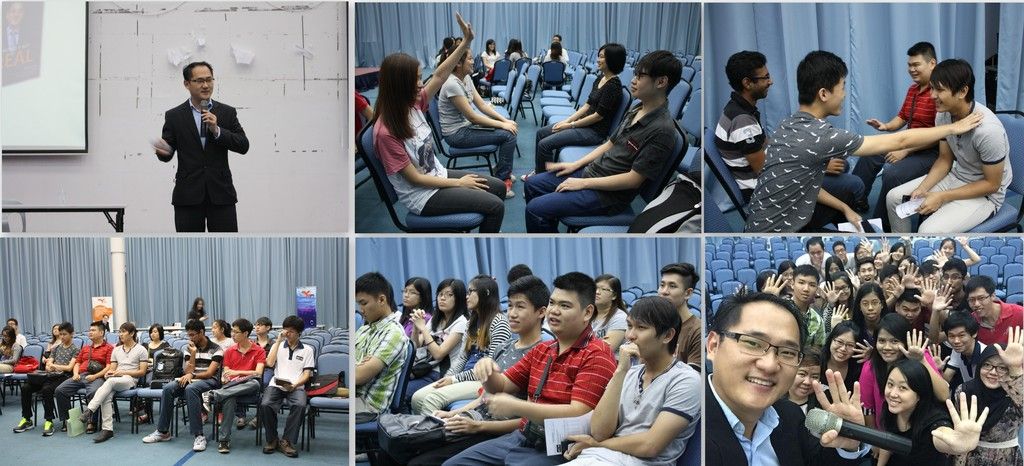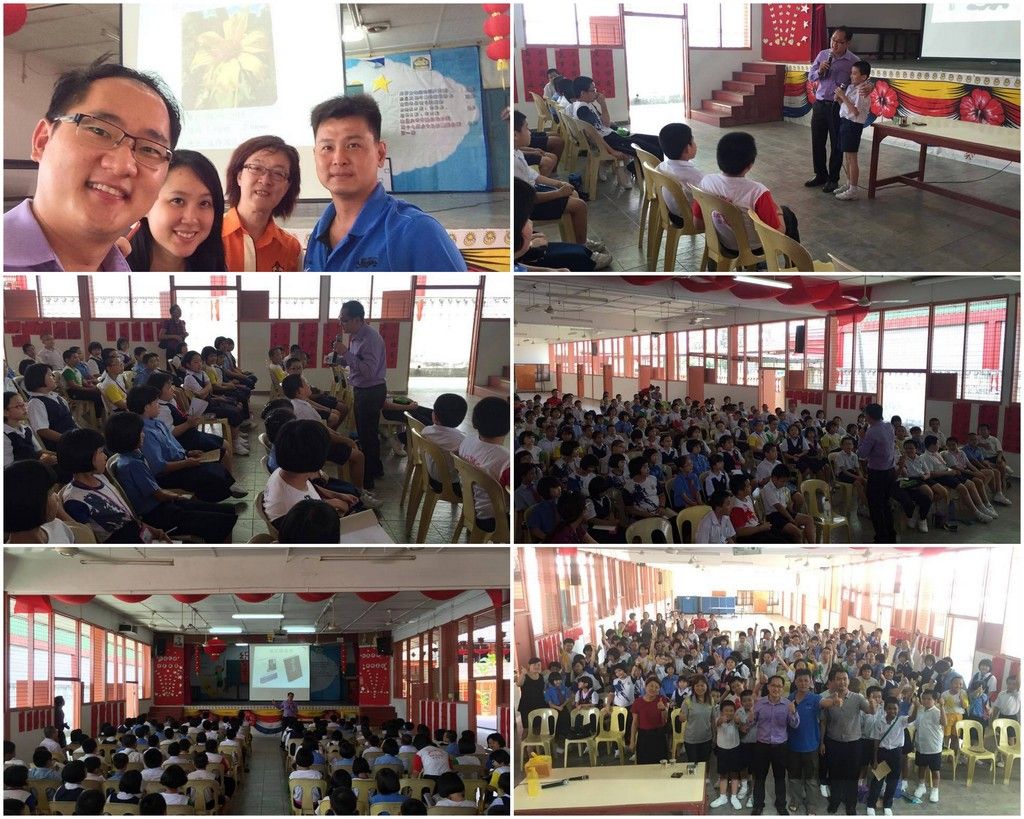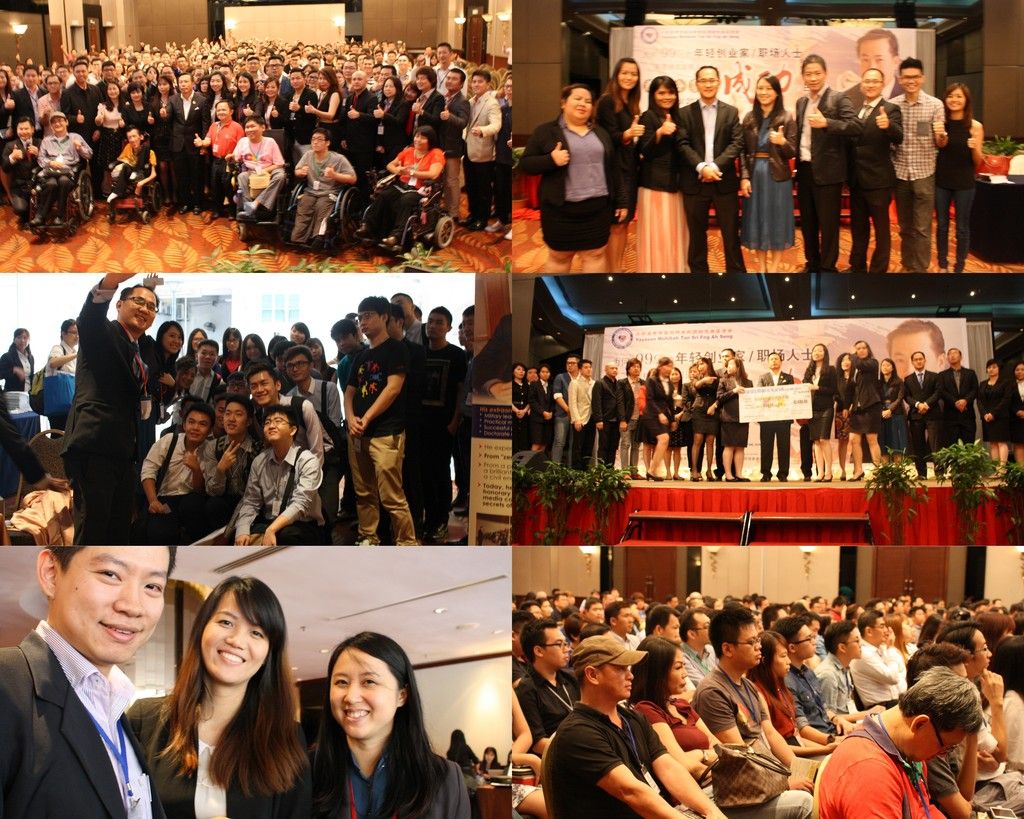 Regards,
Cynthea.
017-2209263
Yen Universe Consultancy
Website:
http://www.yenuni.com.my
Facebook:
http://www.facebook.com/yenuni
Our training are recognized by HRDF/ PSMB.
We have registered with Ministry of Finance (MOF) and Ministry of Human Resources as Training Provider.