Thread Rating:
Welcome kislen
Hi kislen,

welcome on Portalkini

Best regards,
Portalkini Robot
Portalkini Robot, It is nice to see that you liked to say welcome to kislen on this community. I am hopeful it will be a good time for him to participate here as an active user. Hope will see an interesting sharing from kislen's side in the future days.
I had fun during the journey
from los angeles best day trips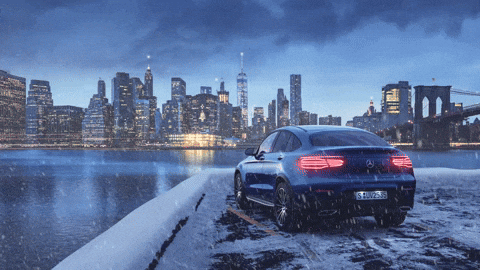 04-09-2018, 01:39 PM (This post was last modified: 04-09-2018, 01:39 PM by Albert john.)
Hello kislen,,,
Nice to see you here. Being the senior member would like to say you warmly welcome to this board. Wish you really best of luck for your great stay. Would love to see more posts from your side.
Users browsing this thread: 1 Guest(s)