Thread Rating:
Welcome OtomanTaro
Hi OtomanTaro,

welcome on Portalkini

Best regards,
Portalkini Robot
being a senior member of the board, I am going to say hello to OtomanTaro on this board like Portalkini Robot. I am hopeful its going to be really a nice time for him to spend here and share something nice from his side here. So, welcome here and have a good time buddy.
It will be pleasure for me to try
new years eve travel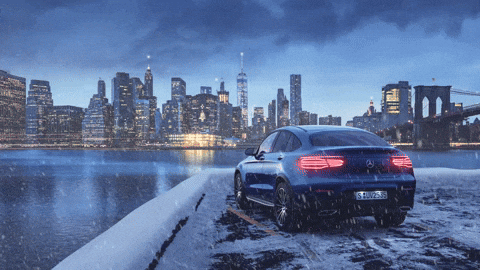 Hello OtomanTaro,
It is really good to have you here. would like to wish you a great staying time on this board and a warm welcome as well. Hope you will spend a good time in this board.
Users browsing this thread: 1 Guest(s)