07-05-2018, 05:54 PM (This post was last modified: 07-05-2018, 05:56 PM by !deaCurator.)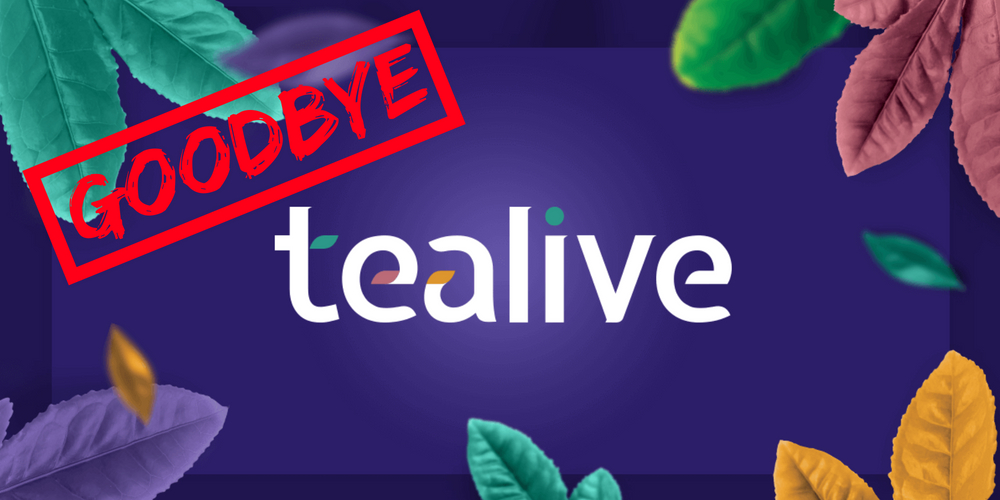 According to The CanLaw Report, The Court of Appeal has dismissed Tealive's stay of execution and the bubble tea brand must now close up shop immediately.
Loob Holding which manages the home-grown Tealive brand had initially filed for an application to stay and that's precisely why Malaysians could still enjoy the Tealive beverages in the past 2 weeks.
Now that The Court Of Appeal has had its say, Tealive will be no more.
According to The Sun Daily, Tealive operates 161 outlets nationwide and the demise of Tealive in Malaysia will affect 800 staffs.
Tealive has been synonymous with the Malaysian lifestyle since its inception less than 2 years ago. The impact will definitely not be a minimal one because even with other bubble tea brands out there, it's clear that locals favour the flavours and the appeal of the Tealive brand.
Now that Tealive will no longer be around, it's time for a new wave of bubble tea brands to step up their game.
Are you sad that Tealive is leaving? Let us know in the Facebook comment section!
Feature Image Adapted: Tealive