New Zealand Inflation Came in Strong in the First Quarter
Thu Apr 20, 2017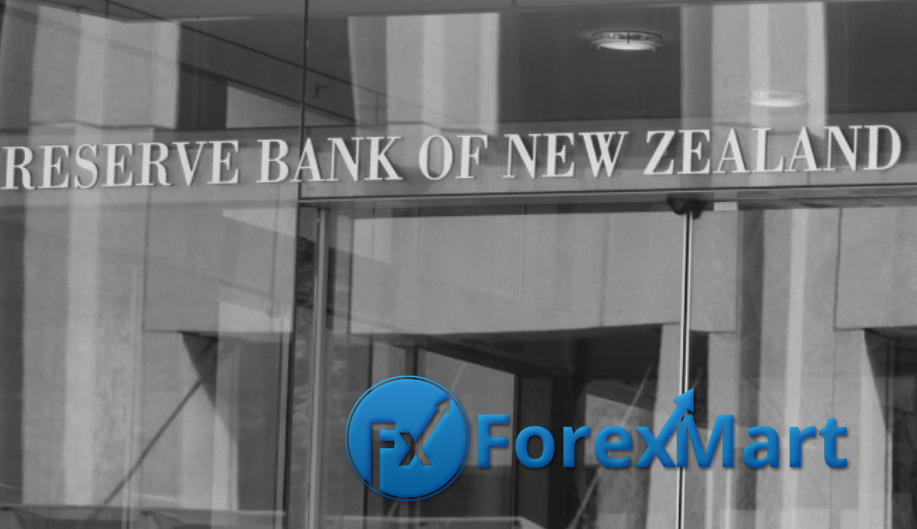 The inflation rate of New Zealand soared unexpectedly as much as 2.2 percent in the first quarter which is the top-level over five years. Yet, the central is still committed keeping the interest rates low. Hence, the consumer price index (CPI) hovered in the middle range of the Reserve Bank of New Zealand's (RBNZ) within the 1 to 3 percent target range which they have attempted to lift higher for more than a year. The CPI ascended to 1 percent in the first quarter exceeding the expected 0.8 percent which also transposes the annual growth of 2 percent by analysts.
This hike in inflation was influenced by short-term gains because of high oil and food prices, a tax hike on alcohol and tobacco and the increasing costs of housing construction. The inflation is ascending although at a sluggish pace which keeps the RBNZ heedful according to the senior economist of the Australia and New Zealand (ANZ) bank.
https://www.forexmart.com/my/economic-news/article/568